Moments of Clarity
Costume design and makeup for a short film.
In the story the main character keeps re-imagining his dream woman, manifesting her in different forms.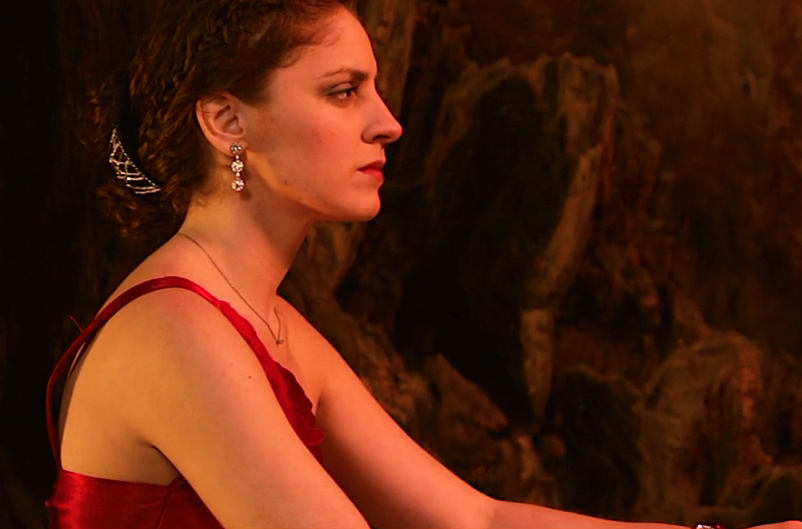 The unique and exciting challenge for me was turning one actress into multiple versions of the same character.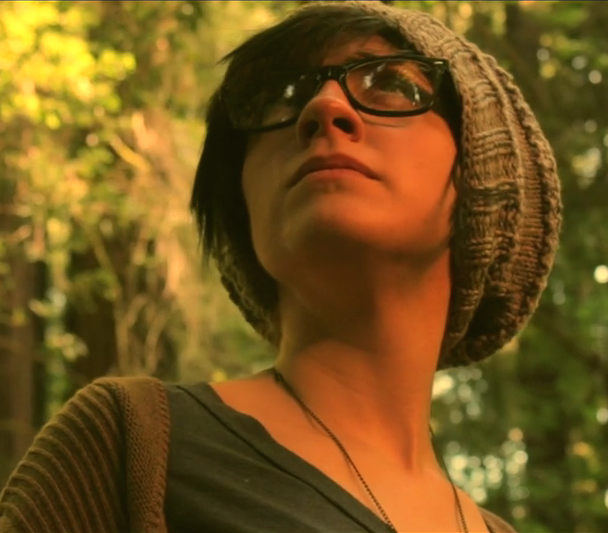 I designed and made the red dress worn in the dinner scene.
Katie Miller Interview
Moments of Clarity was nominated for Best Costume Design at the 2015 Milan International Filmmaker Festival of World Cinema.